Lassa
Original Crafts, Apps and a lot more!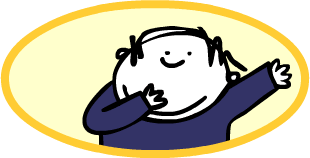 Crafts for special occassions.
Click on the text or image for the PDF
Studio Lassa produces apps for people age 2 and up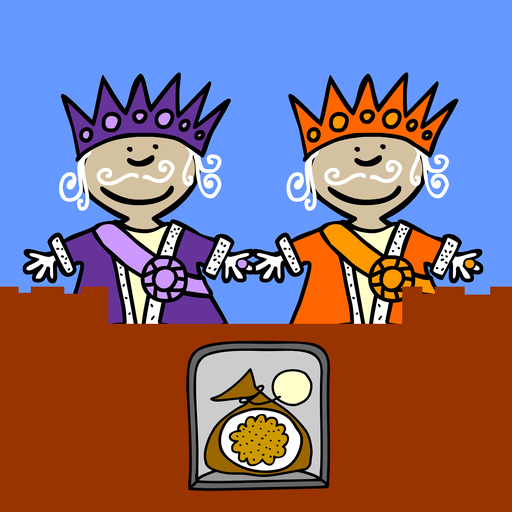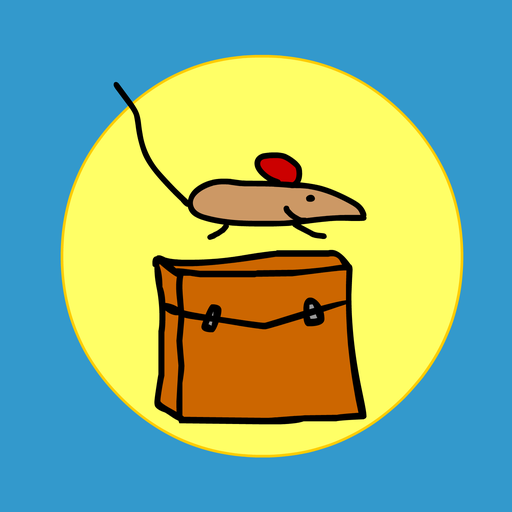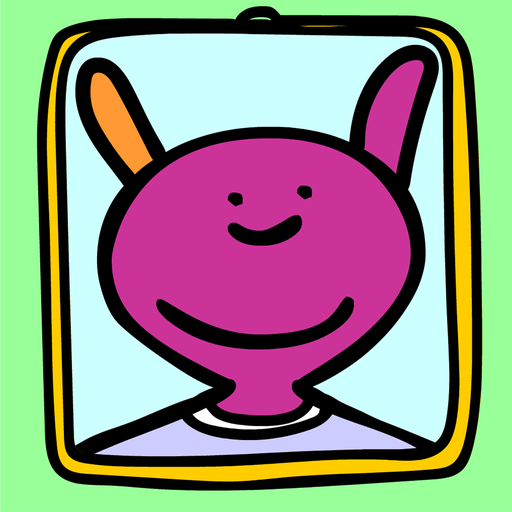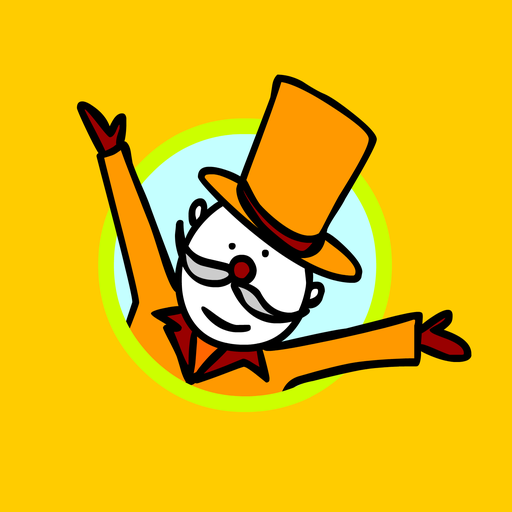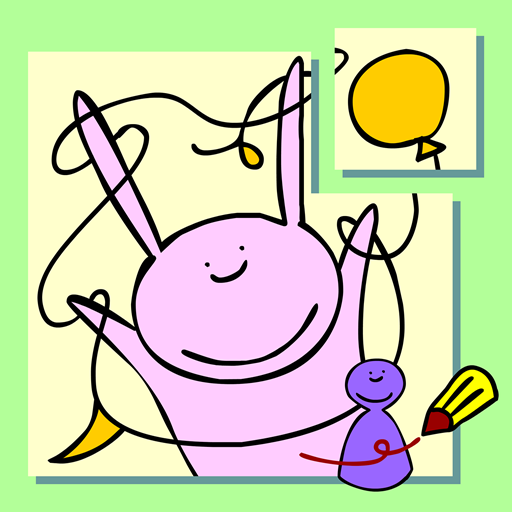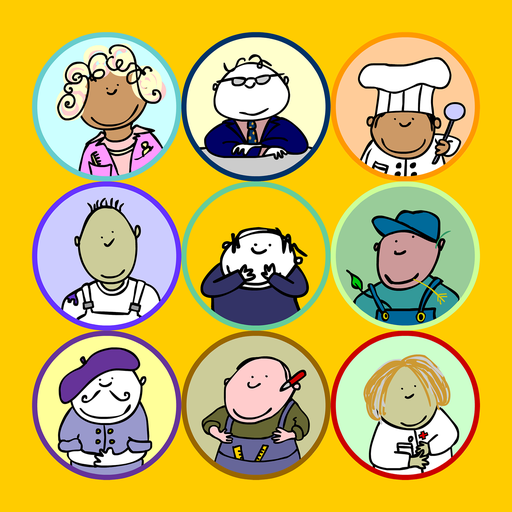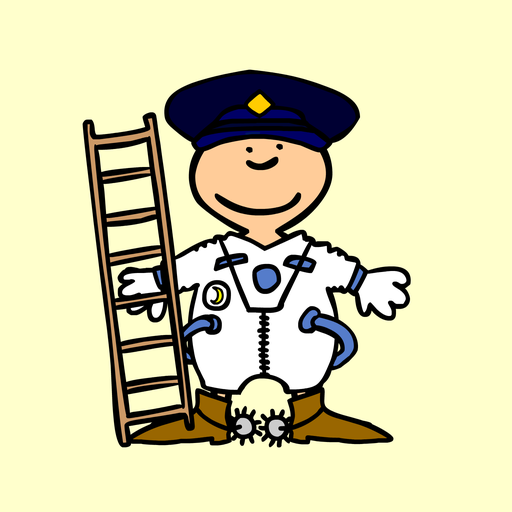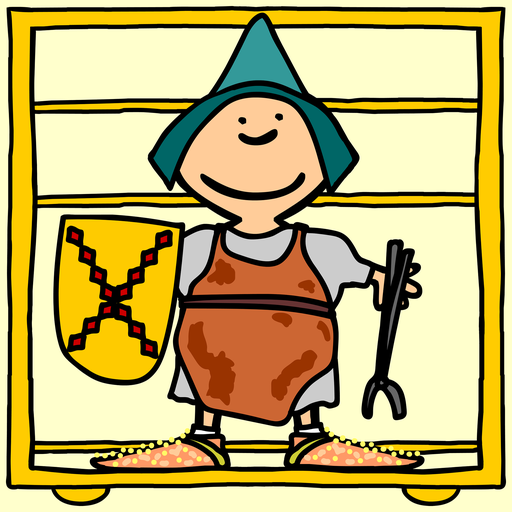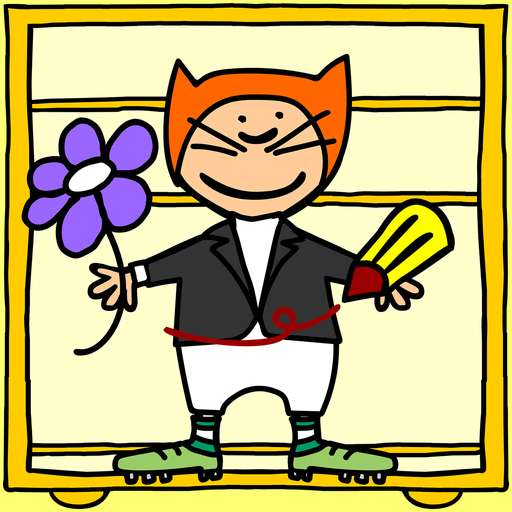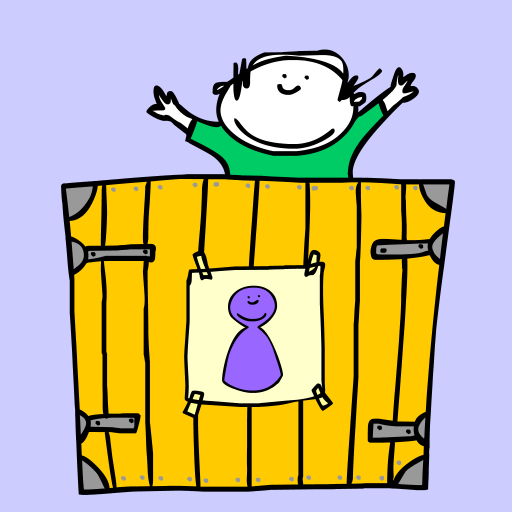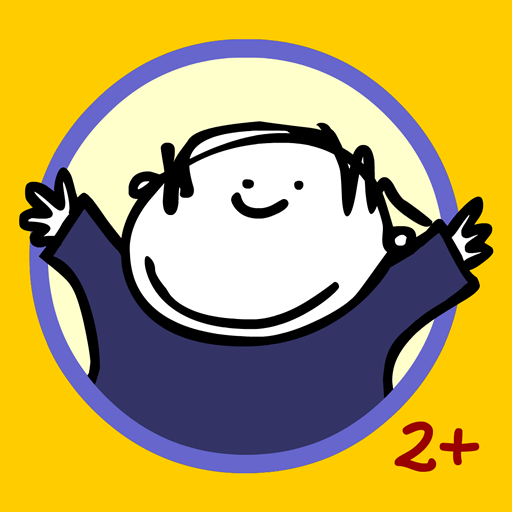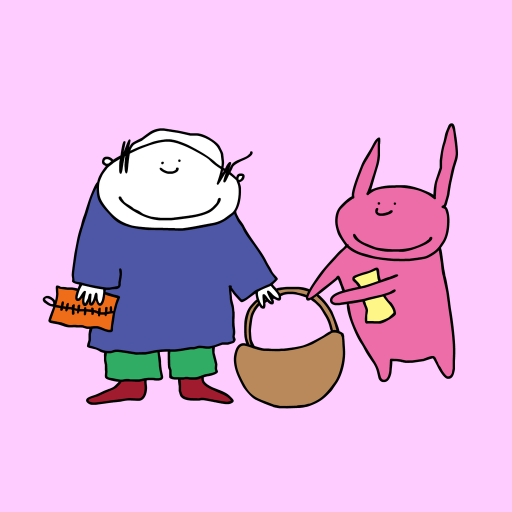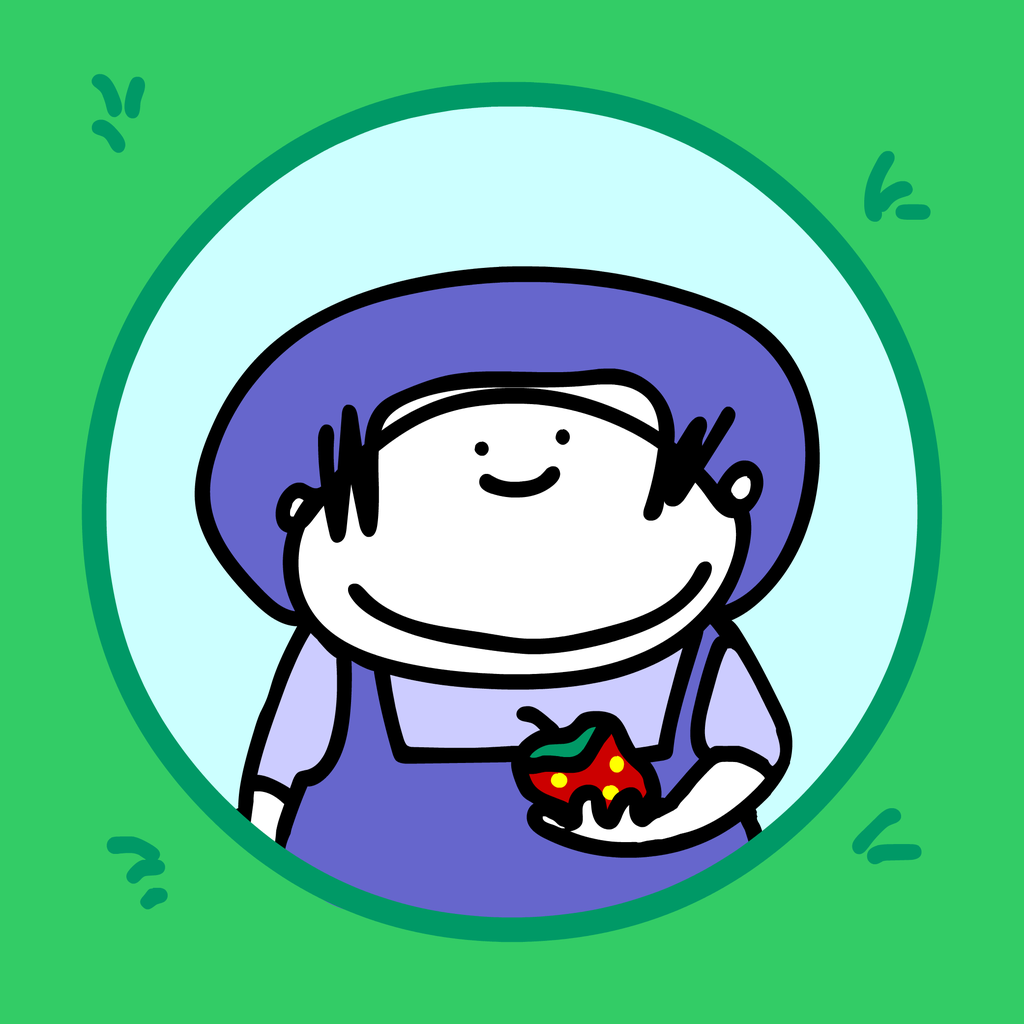 For all these apps applies:
* No advertising * No Internet
* No in-app purchases * Free is real Free!
* No time pressure
* Creative and Fun!
To the top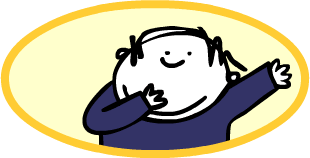 Copyright 2021 Studio Lassa
Studio Lassa, Groningen, The Netherlands studio@lassa.nl