Lassa
Original Crafts, Apps and a lot more!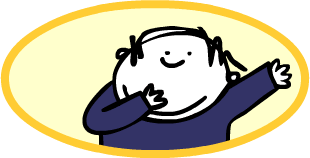 Crafts for the festive season.
Click on the text or image for the PDF
Studio Lassa produces apps for people age 2 and up
For all these apps applies:
* No advertising * No Internet
* No in-app purchases * Free is real Free!
* No time pressure
* Creative and Fun!
Apps for Android

Apps for iPad and iPhone

Tripletto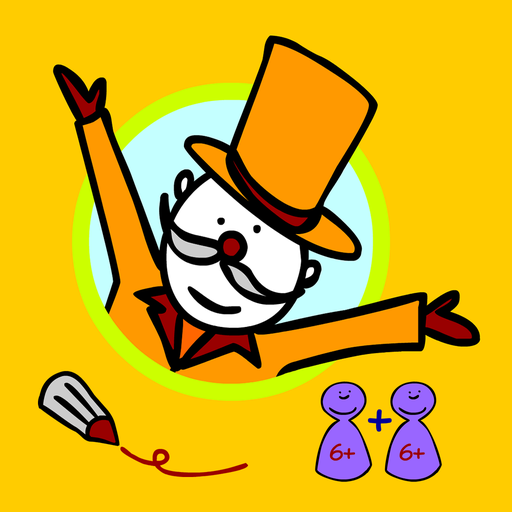 Editor's Choice Award van de Children's Technology Review.
Tripletto!
Poppetto Varia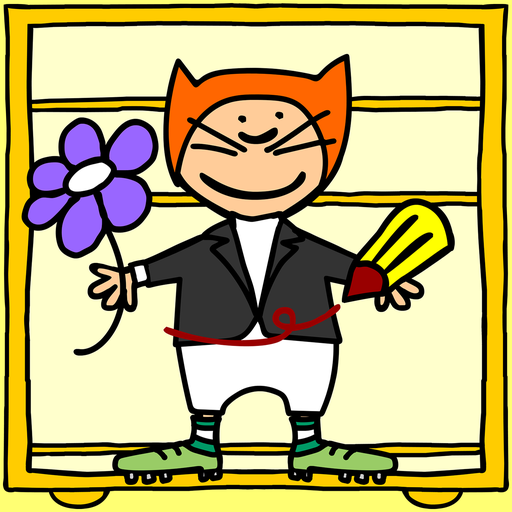 To the top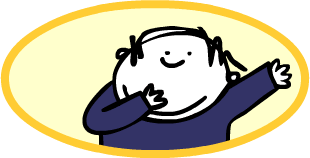 Copyright 2018 Studio Lassa
Studio Lassa, Groningen, The Netherlands studio@lassa.nl