Studio Lassa: Crafts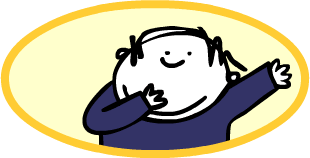 Create Bookmarkers: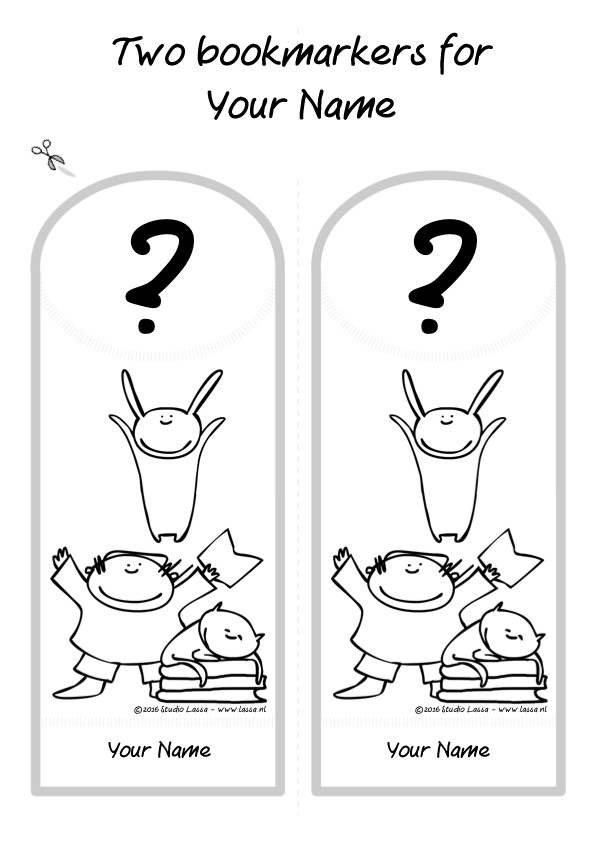 Create ABC puzzle: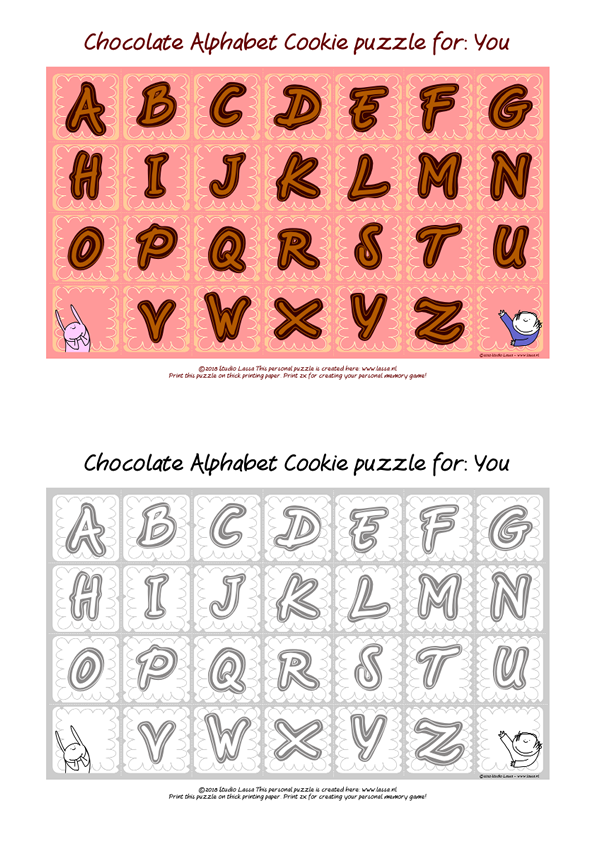 Create a birthdaycrown: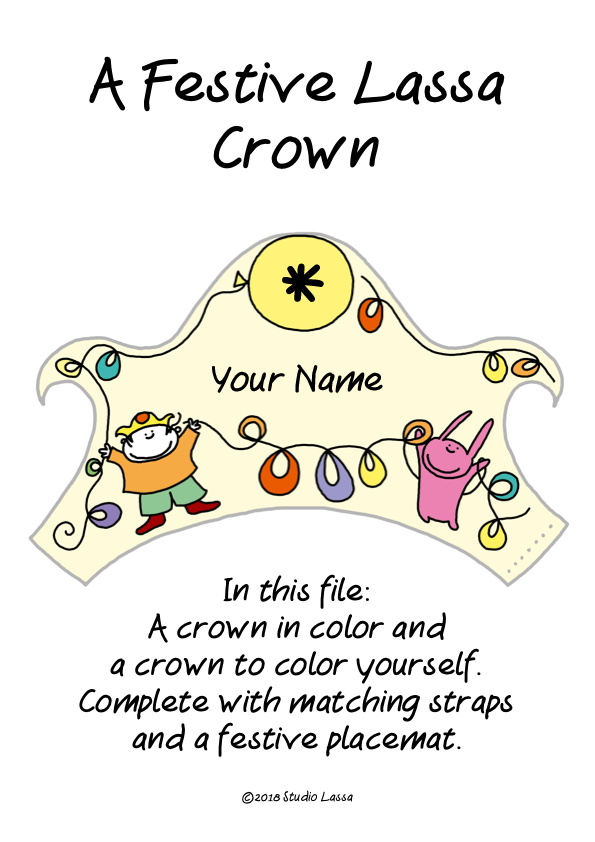 Create a birthdaycrown with your name and age on the crown. In de PDF you will find the personalised Crown in colour and in black-and-white. Complete with matching bands and a festive placemat for colouring.
Click here or on the image
for this Craft.
Create a Puppet theatre: